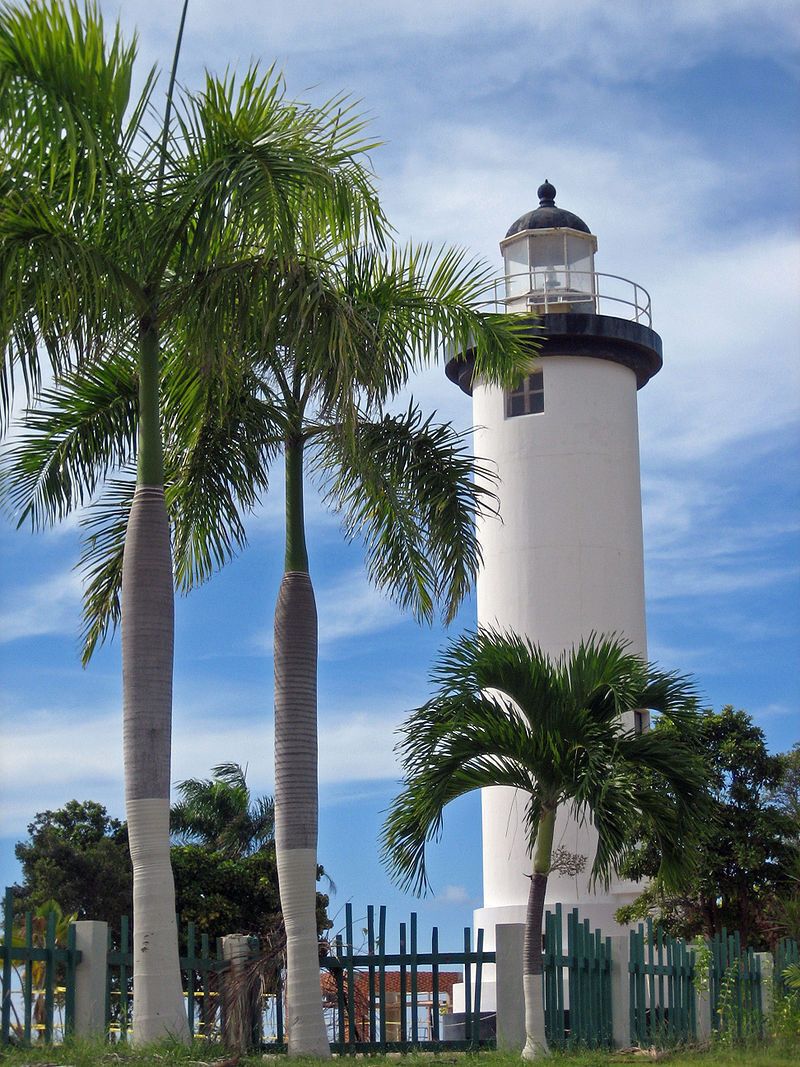 About Rincón
Although a small town, Rincón boasts several different personalities depending on the area of town you explore. You'll enjoy the surf and activity of The North Coast, the intimate beaches and spectacular show every evening on The Sunset Coast, Downtown Rincón's traditional plaza and emerging dining and arts scene, and the long swimming beaches of Rincón's South Caribbean Coast. You'll meet local residents, visitors who bought second homes here after the 'fell in love' with Rincón and tourists from all over Puerto Rico, the Caribbean and the world.
~ FROM RINCON.ORG
Photo By Oquendo
Our Beaches
Rincón is well known as a surfing destination. Rincón rose to international recognition through the 1968 World Surfing Championship, which was held at Domes and Maria's Beaches. The winter surf along Rincón's coast is some of the best in the region. Generally regarded as one of the best surf spots across the globe, Rincón draws surfers from around the world and is the center of the island's surf scene. Dubbed the "Caribbean's Hawaii," winter waves here can approach 25–30 feet (6.7m) in height, sometimes equaling the force of the surf on Oahu's north shore. Famed surfing beaches in town include Little Malibu, Tres Palmas, Maria's, Indicators, Domes, Pools, Sandy Beach and Antonio's. The best time to surf is from November through March, but summer storms can also kick up the surf during the late summer.
~ FROM WIKIPEDIA

View detailed surf forecast for Sea Beach (Rincon). Visit surf-forecast.com for more details, long range forecasts, surf reports, swell and weather maps.