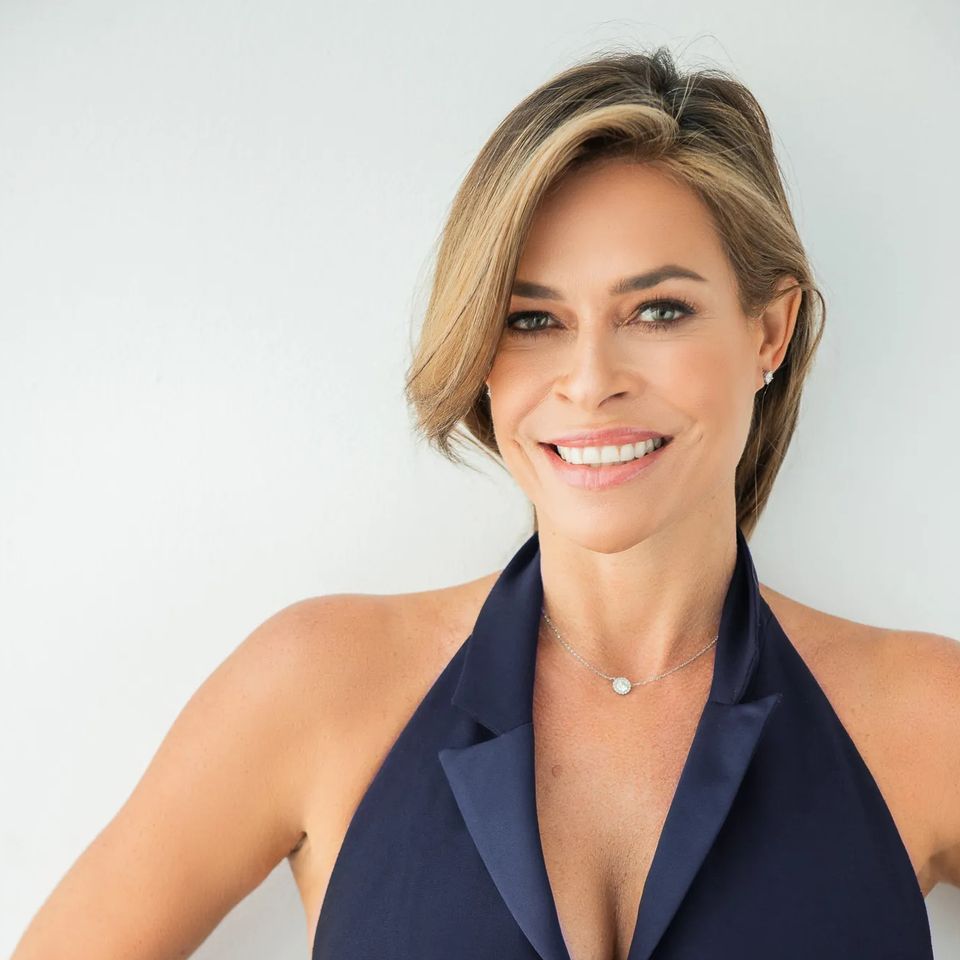 Local broker with over 15 years experience in the moving market of Puerto Rico.  Providing a very specialized service advising you with the best investments in the right areas and communities for you. Allow me to represent you in the purchase of your property and you will make an educated, measured and safe decision.  Looking to rent your property, I will find a client suitable to live in your property,  - we work with Act 20/22's  and corporate rentals. Expertise in oceanfront properties and the area of San Juan and the West of the Island. Our company also provides staging and concierge services. We are boutique real estate company that will serve your specific needs. 
Broker/Owner
Lic.#C-14499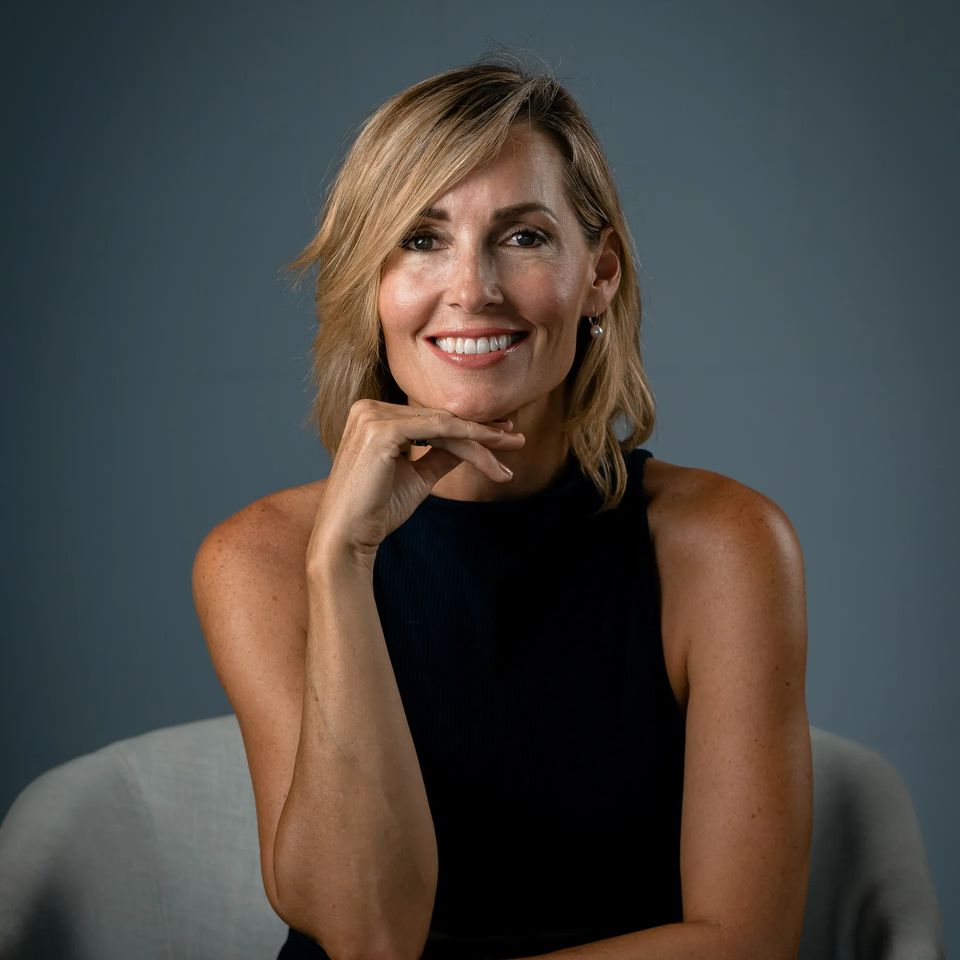 Denise Mari is an accomplished entrepreneur and licensed real estate broker in Puerto Rico. With years of experience as a successful businesswoman, Denise brings a wealth of knowledge and expertise to her role in real estate. Originally from New York, Denise moved to the beautiful island of Puerto Rico over three years ago and has since established herself as a prominent figure in the local business community. After building her own portfolio of several houses, farm-land and fruit orchards, she fell in love with real estate. Her background in entrepreneurship has equipped her with the skills and acumen needed to navigate the complex world of real estate, and her passion for helping others find their dream homes makes her an invaluable asset to her clients. With her extensive knowledge of the Puerto Rican real estate market, Denise specializes in assisting clients with buying and selling homes, land, and investment properties. She works with individuals, families, and real estate investors to achieve their goals.
Broker
Lic.#C-24136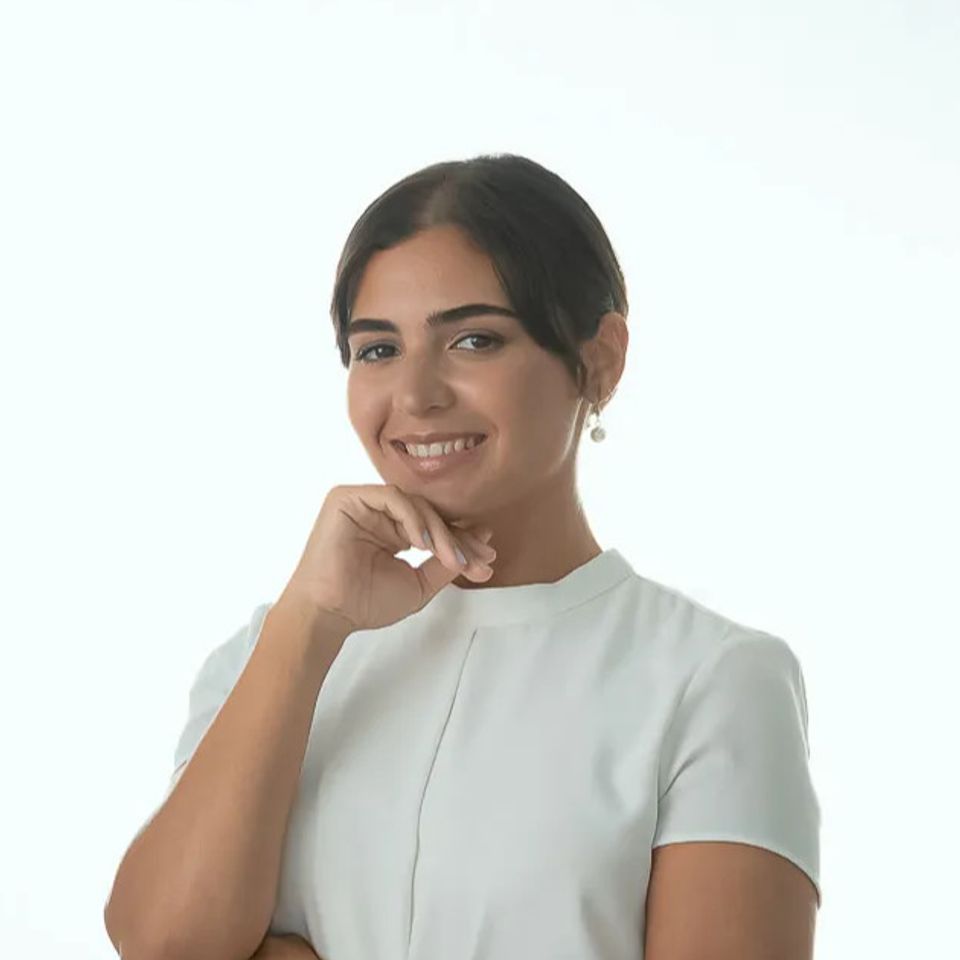 Nicole Areces is an energetic and fully bilingual Real Estate Broker with a passion for helping her clients achieve their dreams of luxury living in Puerto Rico. Born and raised in San Juan, Puerto Rico, Nicole has always had a deep appreciation for the unique beauty and culture of the island. After living in Rincon for the past decade, she has developed a deep understanding of both the city and rural areas of Puerto Rico, and is well-equipped to help her clients find the perfect property to suit their needs. With a background in luxury hospitality and customer service, Nicole brings a level of professionalism and attention to detail that is unmatched in the industry. She understands that buying or selling a home can be a stressful process, and is committed to providing her clients with a smooth and seamless experience from start to finish. With her passion for real estate and her commitment to providing exceptional service, Nicole is a true asset to anyone looking to buy or sell property in Puerto Rico.
Broker
Lic.#C-24133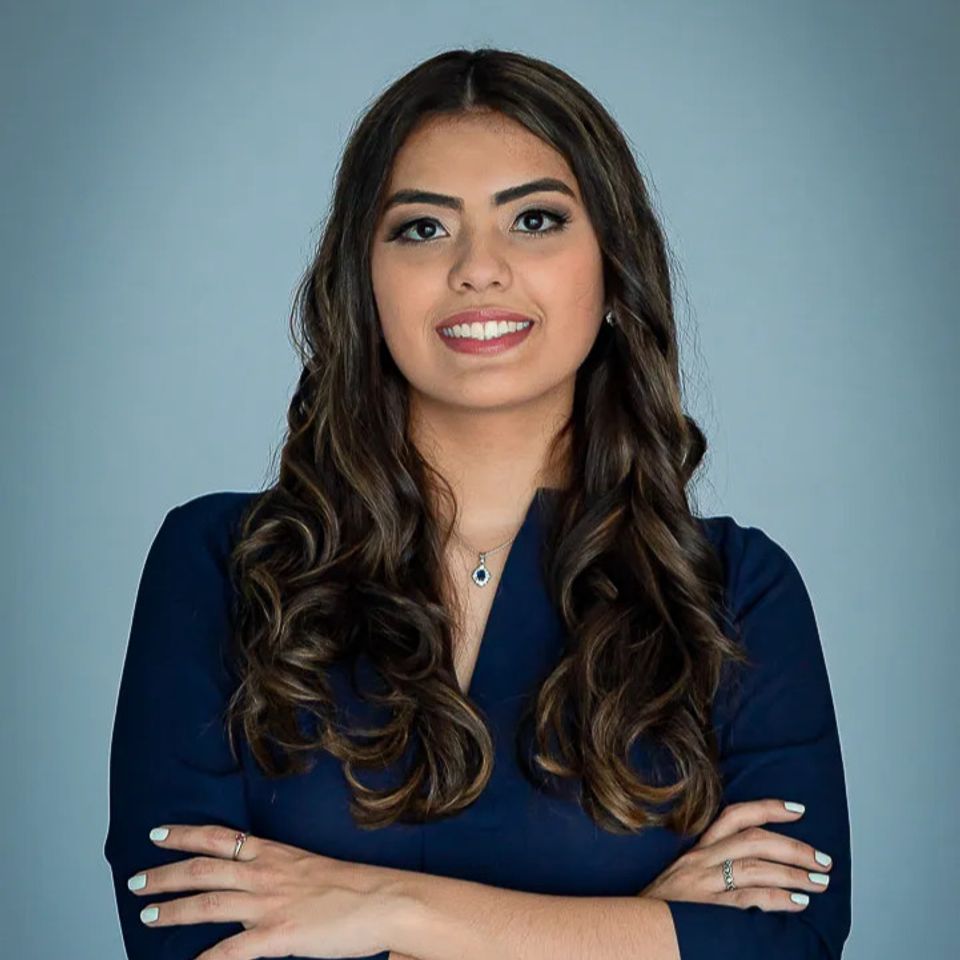 Adrianna Bonilla is our Social Media and Marketing Manager at our company. With a Bachelor's degree in Communication from the University of Sacred Heart and a Master's Degree in Business Administration for Marketing at the University of Kansas, she is well-equipped to excel in her role. Her expertise in communication and marketing has helped her to develop creative and innovative strategies to promote our brand. Adrianna is a go-getter who is always looking for new and exciting ways to engage with our audience. She is passionate about her work and has a natural ability to think outside the box. Her strong work ethic, patients and ability to manage multiple tasks make her an invaluable member of our team. With her knowledge and skills, Adrianna has helped our company to grow and succeed in a competitive market.
Social Media | Marketing Manager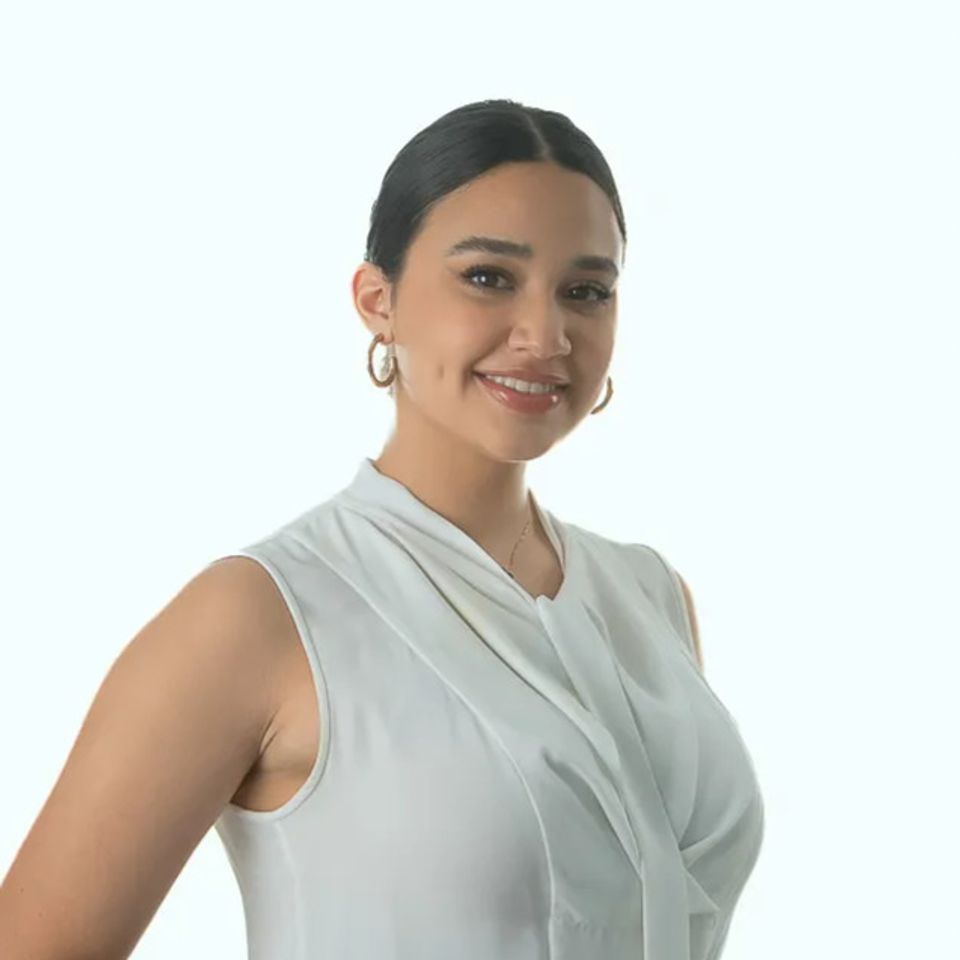 Yeidyelen Ramos is the dynamic and efficient Office Manager at Muñiz & Muñiz Realty office in Rincón. Born and raised on the Island, Yeidy has a deep love for the culture, people, and stunning natural beauty of Puerto Rico. As a young and talented Puertorrican, Yeidy brings a fresh perspective and a commitment to her daily work.
With her positive energy and can-do attitude, Yeidy is a natural team player who thrives in a collaborative environment. She understands that buying or selling a home can be daunting and is dedicated to helping our team and their clients, whether they are first-time homebuyers or seasoned investors.
As an office manager at Muñiz & Muñiz, Yeidy is an integral part of a team dedicated to providing exceptional service and results to their clients. With her eye for detail, outstanding organizational skills, and unparalleled work ethic, she ensures that every client receives the highest service and support.
"Yeidy's" local knowledge, enthusiasm, and dedication is very important to our company!