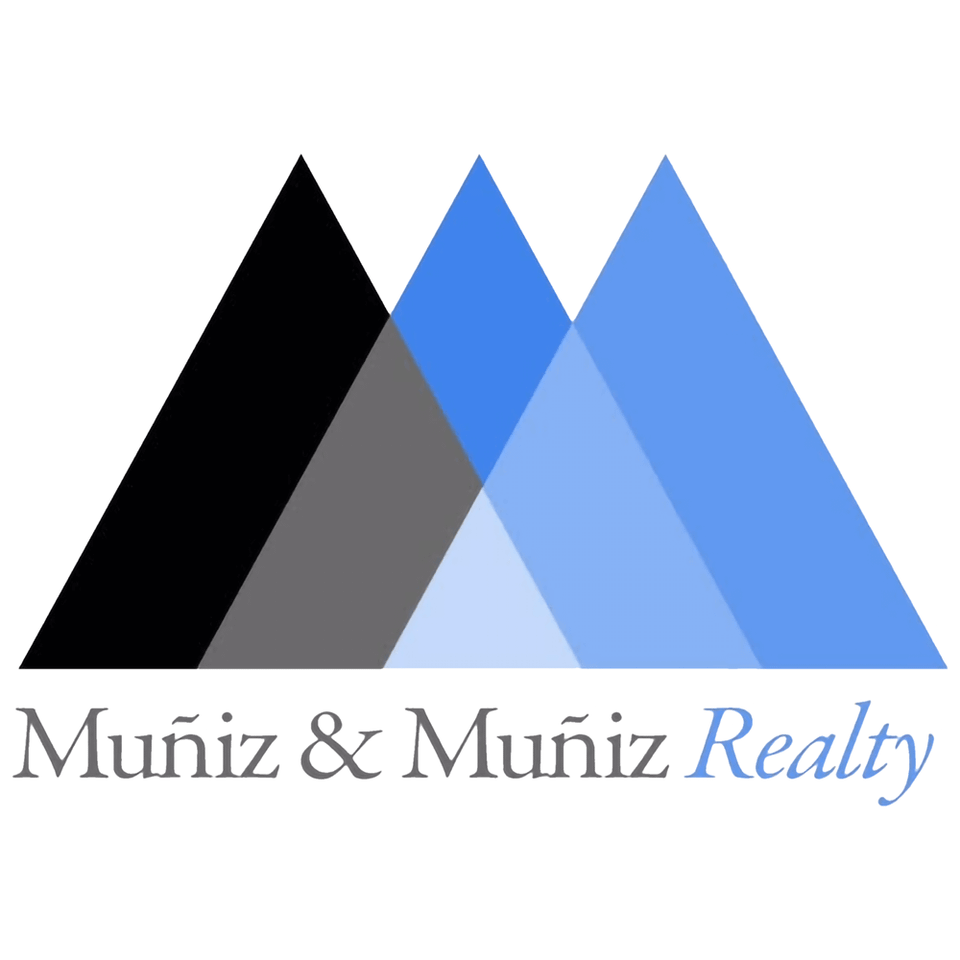 View Our Listings Puerto Rico
We have various commercial property listings from San Juan to
 Rincón, PR and beyond. Browse our listings and reach out to us for more information.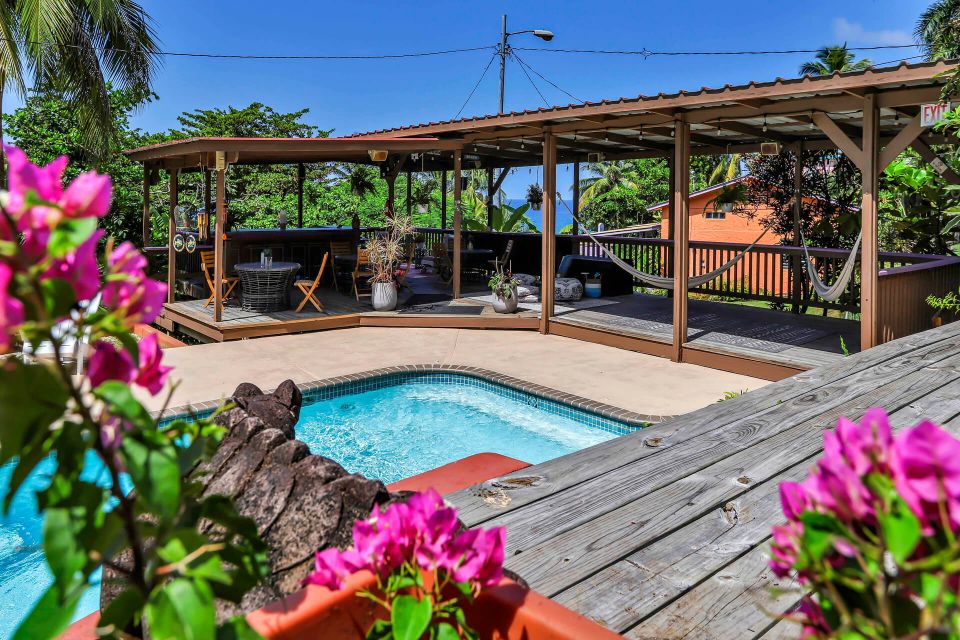 Pool's Beach

Iconic property in Rincón
This popular spot has 4 eclectic rentals and had the best sushi restaurant and bar in Puerto Rico. Located right in front of Pool's Beach surf break and walking distance to shop and restaurants... this property has endless possibilities!
One of the most iconic properties in Rincon. Establishment has been proudly serving the local community and visitors for over a decade. Uniquely located directly across the street from Pool's Beach. Surf break can be directly accessed from the property. Potential to host private parties in large downstairs space for up to 45 guests or rent for any event. Great potential for an income-producing investment. 5 villas + pool, with the opportunity to creatively design something new and fresh!

Also can be a great property to share with friends or create a eco family estate with direct access to a surf break and the most breathtaking sunsets. Walk for dinner or shopping since it's located in Sandy Beach... endless possibilities with this unique and one-of-a-kind property!

Once in a lifetime opportunity - Best Place on Earth!!!
Carr 413 Sandy Beach,
Rincón, PR 00677
Type: Commercial
Land: 2,359 Sq Meters
Longitude:­­­­­­­ -67.2605022
Latitude: 18.3696352
Development Level: Built

$3,250,000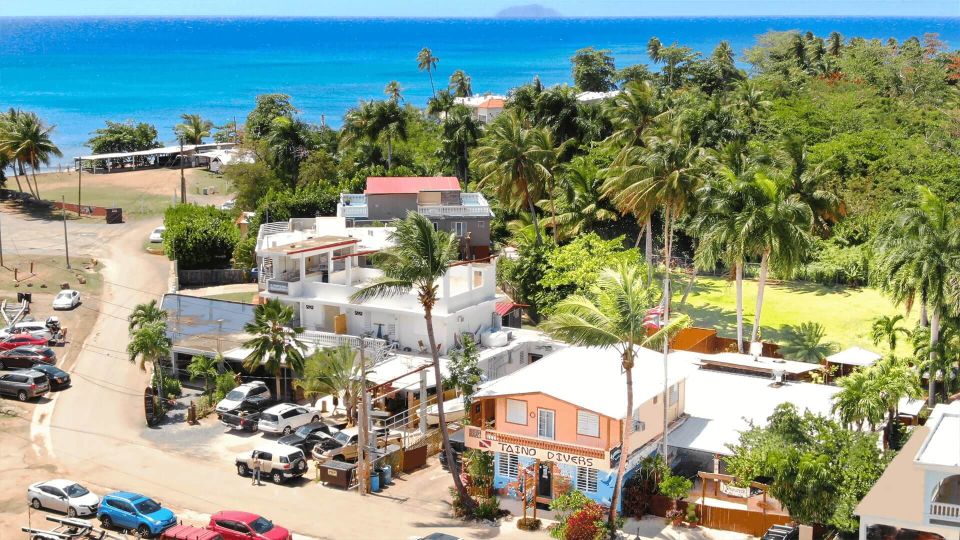 Two Iconic Businesses
Taino Divers & Shipwreck Restaurant
Invest in the hottest market in Puerto Rico, Rincón. Endless possibilities with this unique opportunity of investment.
Nestled alongside the northwest corner of Puerto Rico in beautiful Rincón, known for its unique location where the Atlantic meets the Caribbean. This property is located at the most desirable and beautiful Black Eagle Marina. The property includes two successfully operating businesses with long-standing reputations of almost 25 years, and almost 700 square meters of prime land. The Black Eagle Marina offers many beautiful beach experiences, and the most iconic views of the sunset. Beach bars, restaurants, aquatic sports rentals, parasailing and much more right along this beautiful coastline. The property is surrounded by many desirable hot spots, with a very progressive budding future for new buildout. With the potential to create a fruitful eco-lodging business, we will provide the design layouts to expand your investment to the community through beachside accommodation. The purchase of this real estate includes the names and operating systems of both licensed businesses. Taino Divers, top diving company in PR, with the only license to offer trips to Descheco Island and Shipwreck Bar & Grill, a bustling restaurant with a great environment and inviting location.

564 Black Eagle Rd, Black Eagle Marina, Rincón, PR 00677
Type: Commercial
Style: 2 Story
Bathrooms: 4
Garage: No
Basement: No
Size: 698 square meters
Has Suite: Yes
Development Level: Built

$2,500,000