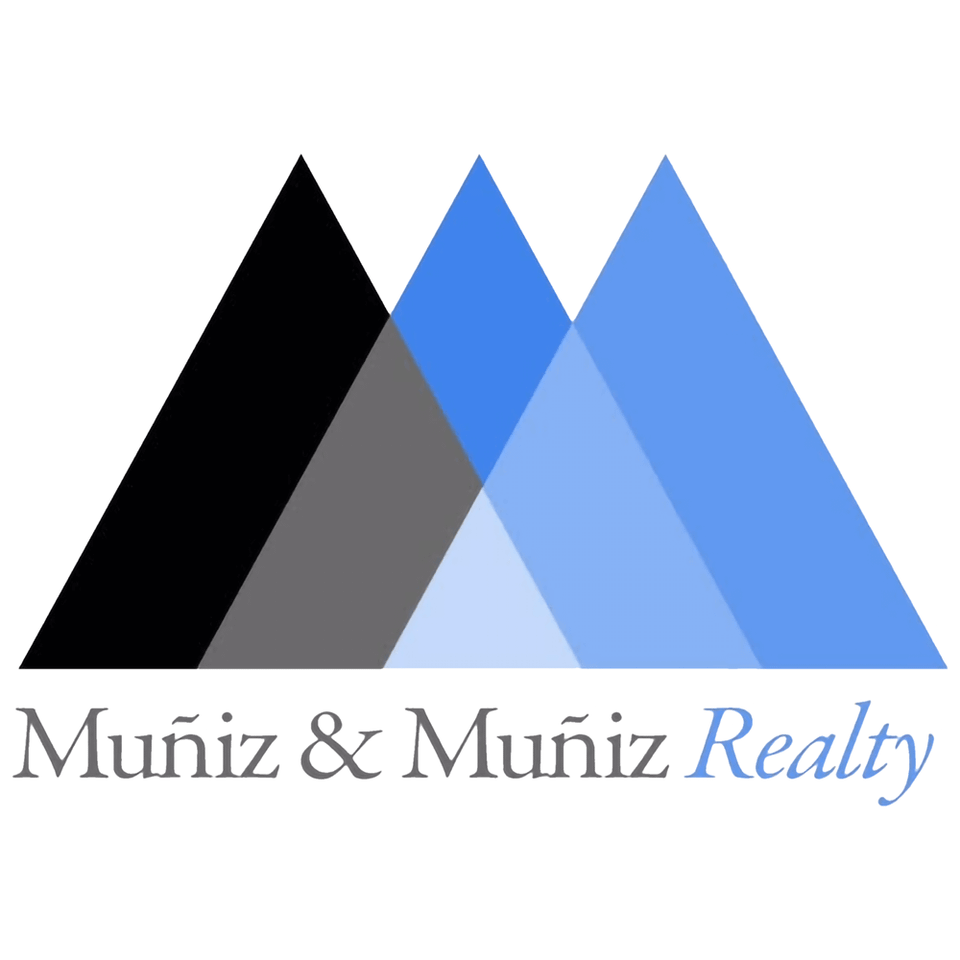 View Our Listings Puerto Rico
We have new listings every week from San Juan to Rincón, PR and beyond. Browse our listings and feel free to reach out to us directly for more information.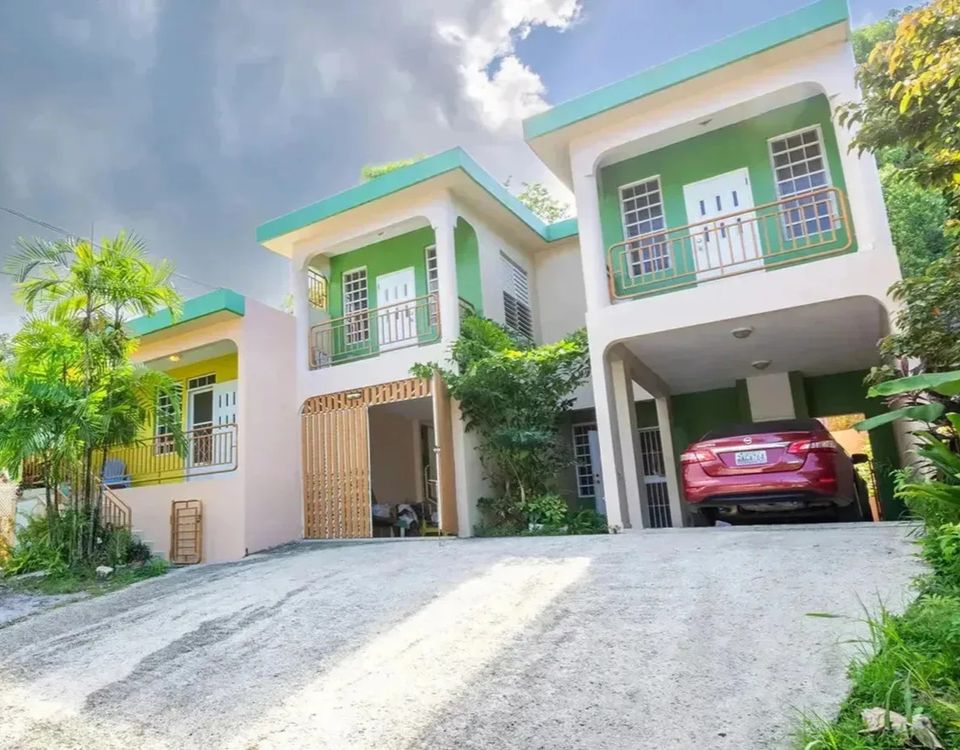 Casa Bonet
$599,000 
Great location, income, walk to town!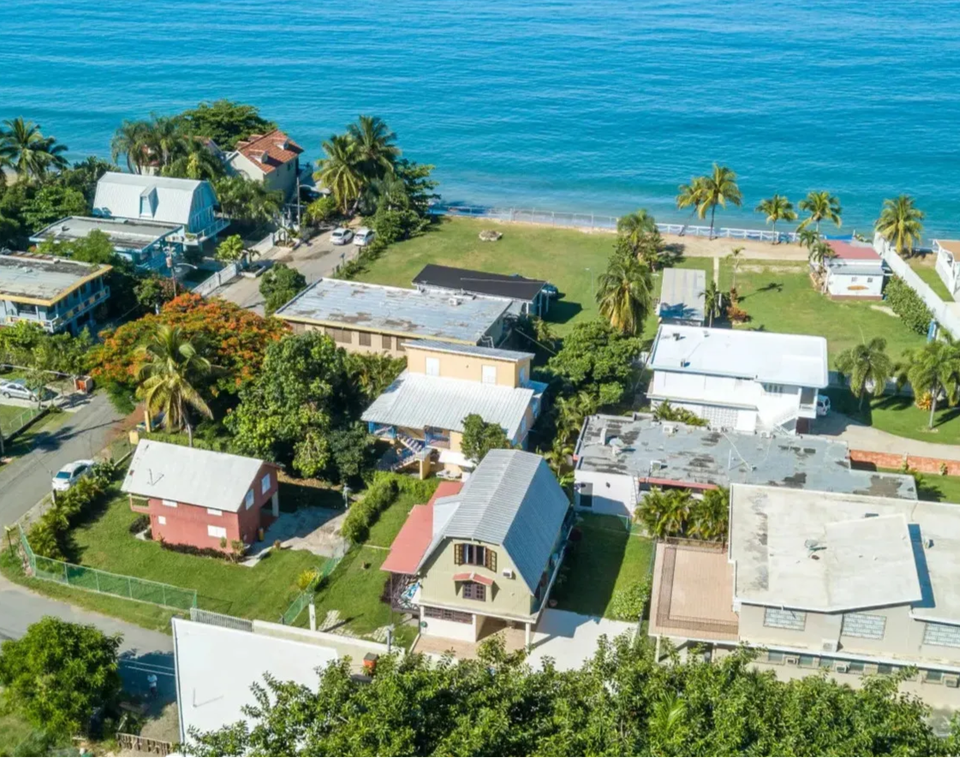 Seaside Investment Beach Chalet!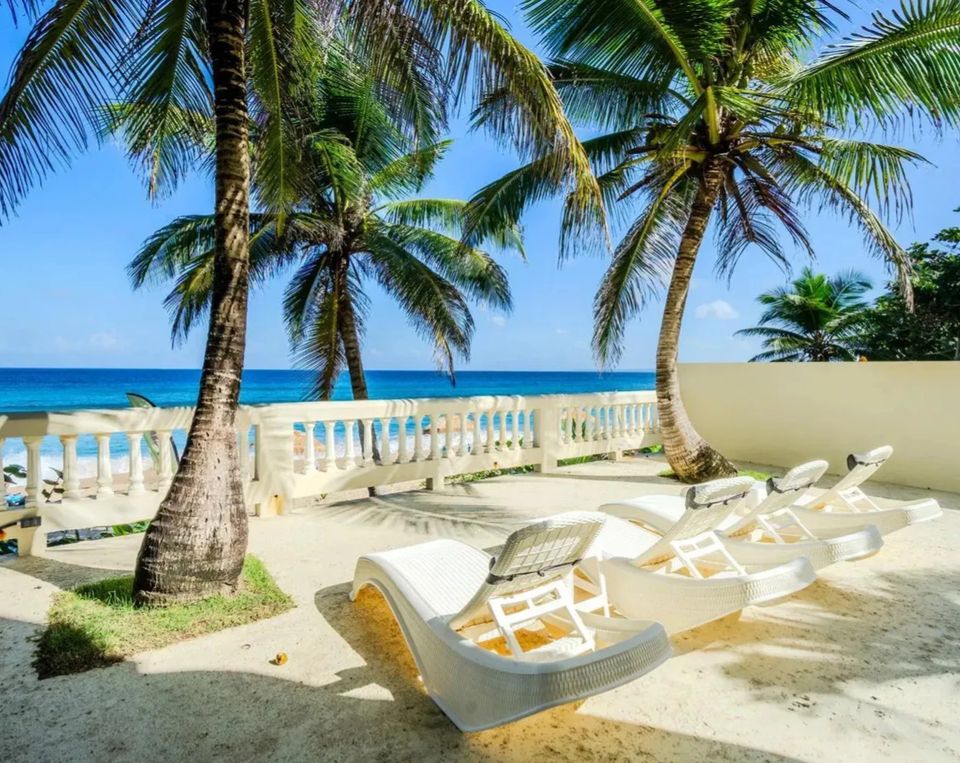 Sandy Beach View
Ground-level, Income Producing!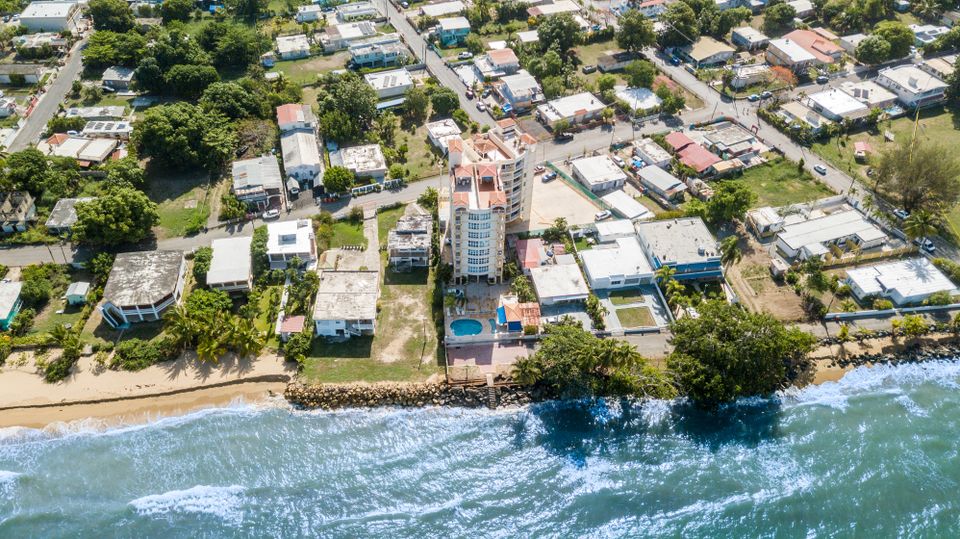 Estela 

Oceanfront 

$375,000
Beautiful Apartment Walking Distance from the Beach
For Sale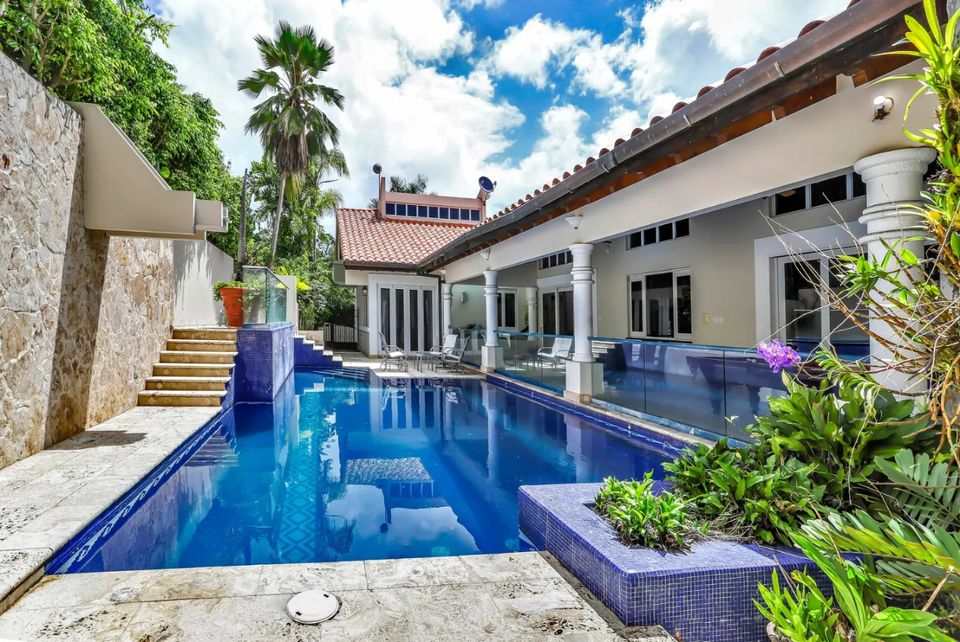 Villa Caparra
$2,350,000
Château Style Custom- Build Estate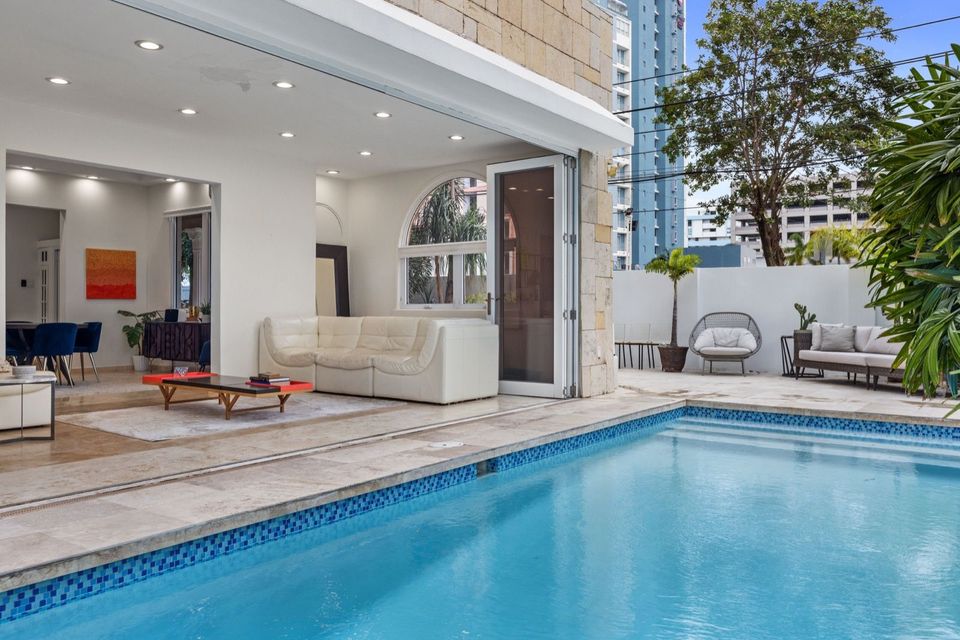 The Palace 
$5,850,000
Ultra Modern and Luxurious Home in Condado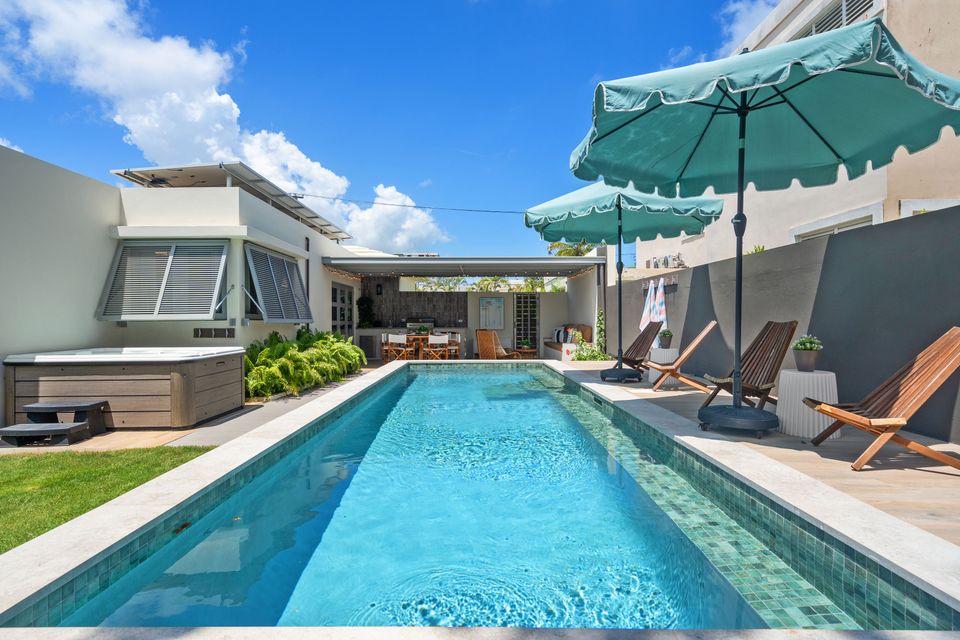 Punta Las Marias Villa
$1,950,000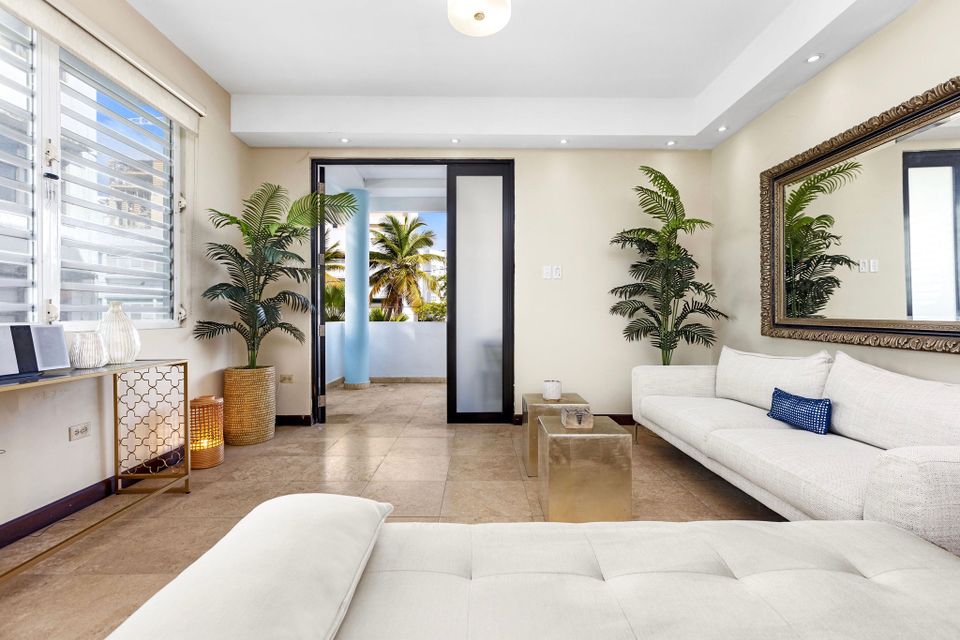 Calle Piccioni
$695,000
SPACIOUS UNIT IN THE HEART OF CONDADO!
GALLERY PLAZA
$1,215,000
Sub-Penthouse with Amazing Views 
For Rent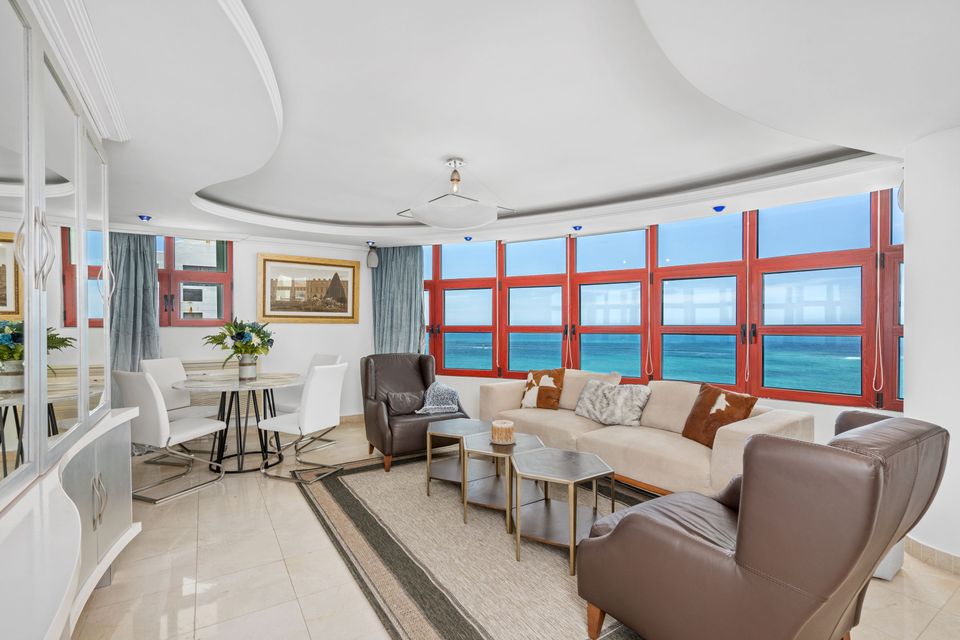 Regatta
$8,500
ONE OF A KIND - LUXURIOUS CONDOMINIUM!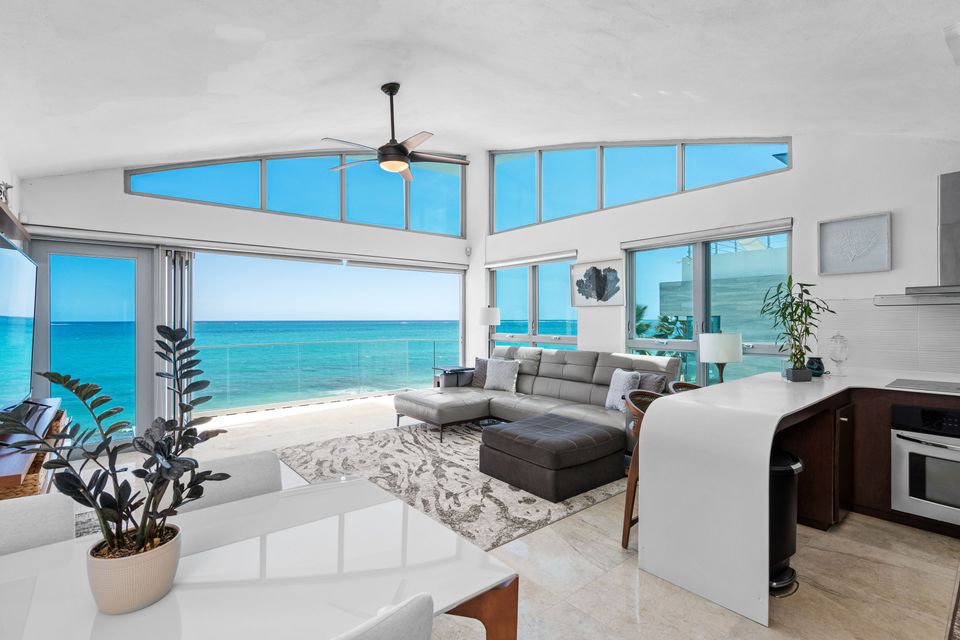 Azzurro
$3,500
BEACHFRONT CONDO IN CONDADO