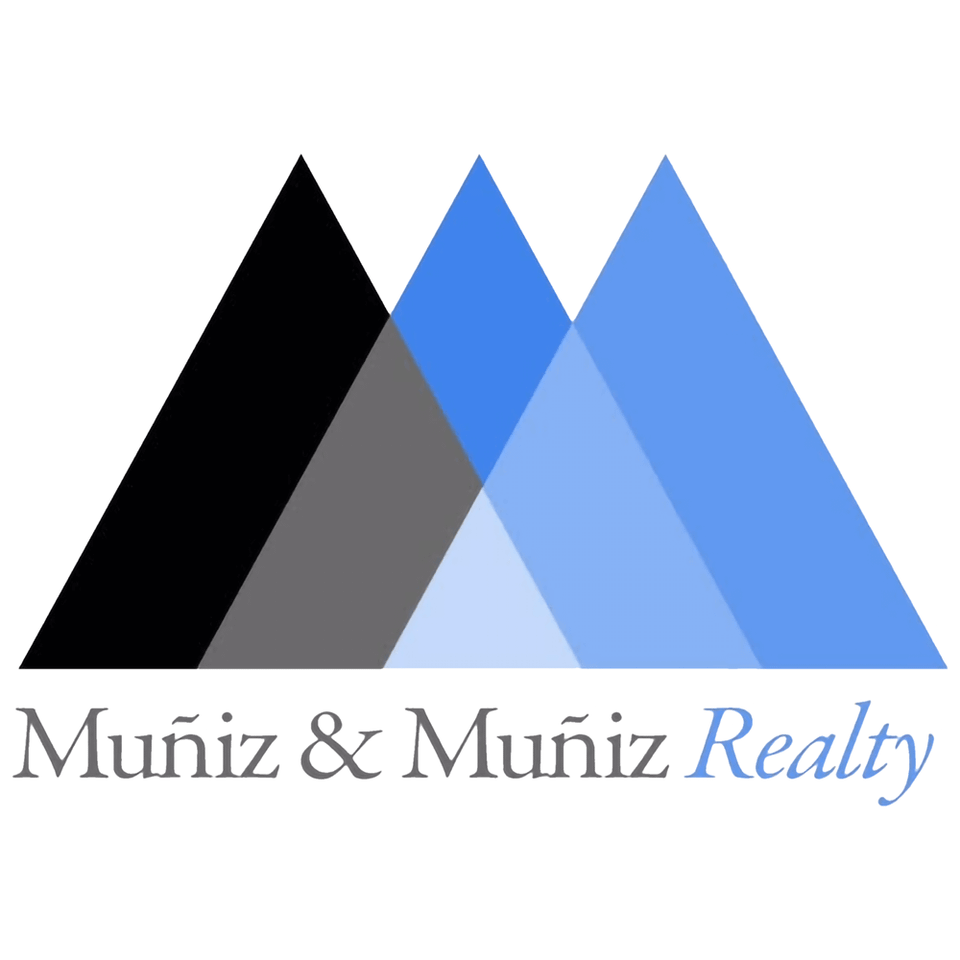 View Our Listings Puerto Rico
We have new listings every week from San Juan to Rincón, PR and beyond. Browse our listings and feel free to reach out to us directly for more information.
Homes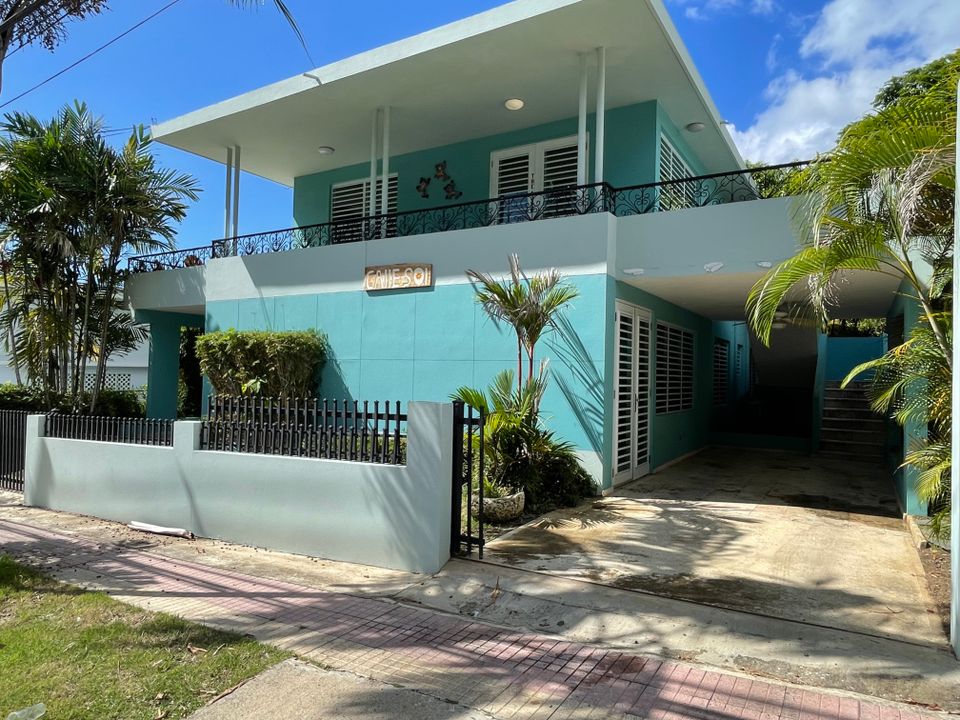 Casa Calle Sol
$595,000
Income Producing, Unique Opportunity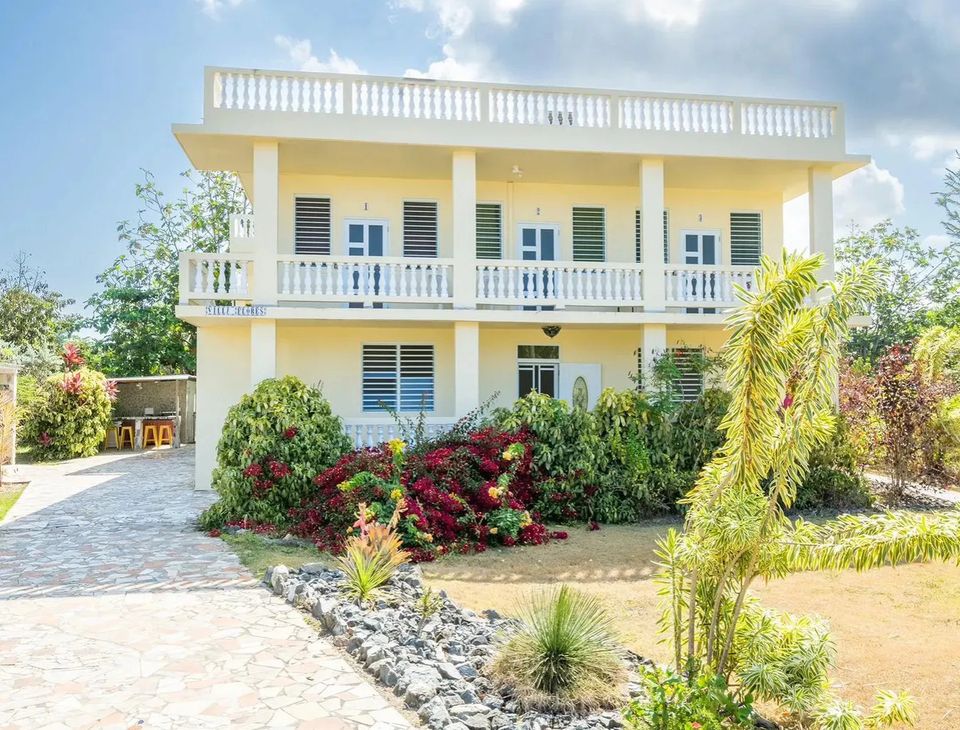 Villa Flores
$735,000
Move-in Ready Beautiful Home, Potential for Income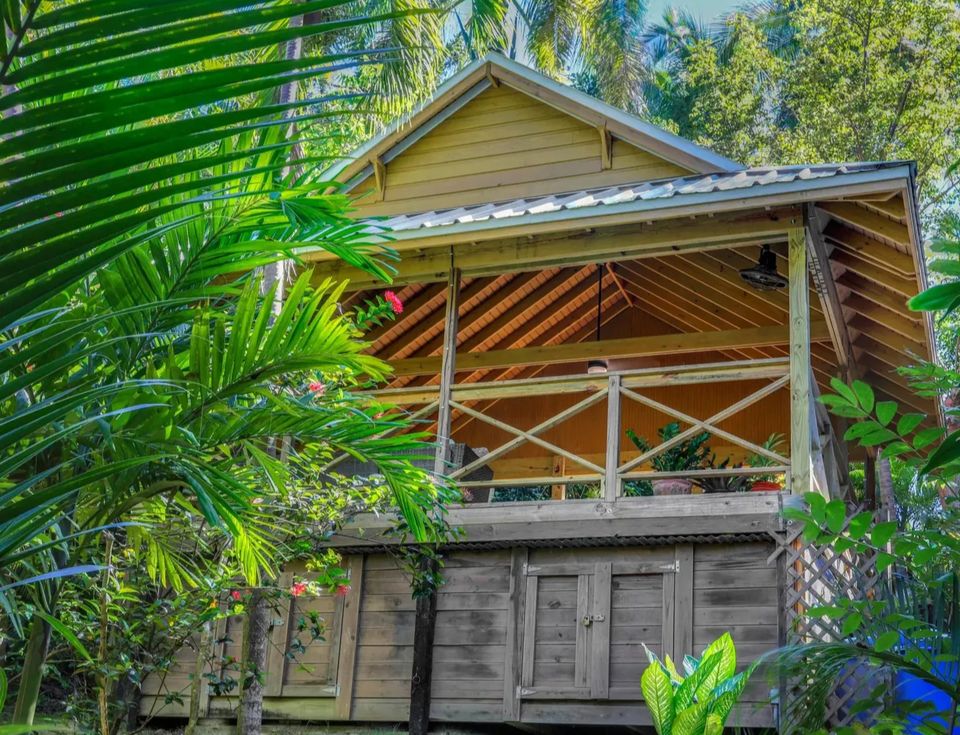 Eco-Minded Guest House With Potential For Expansion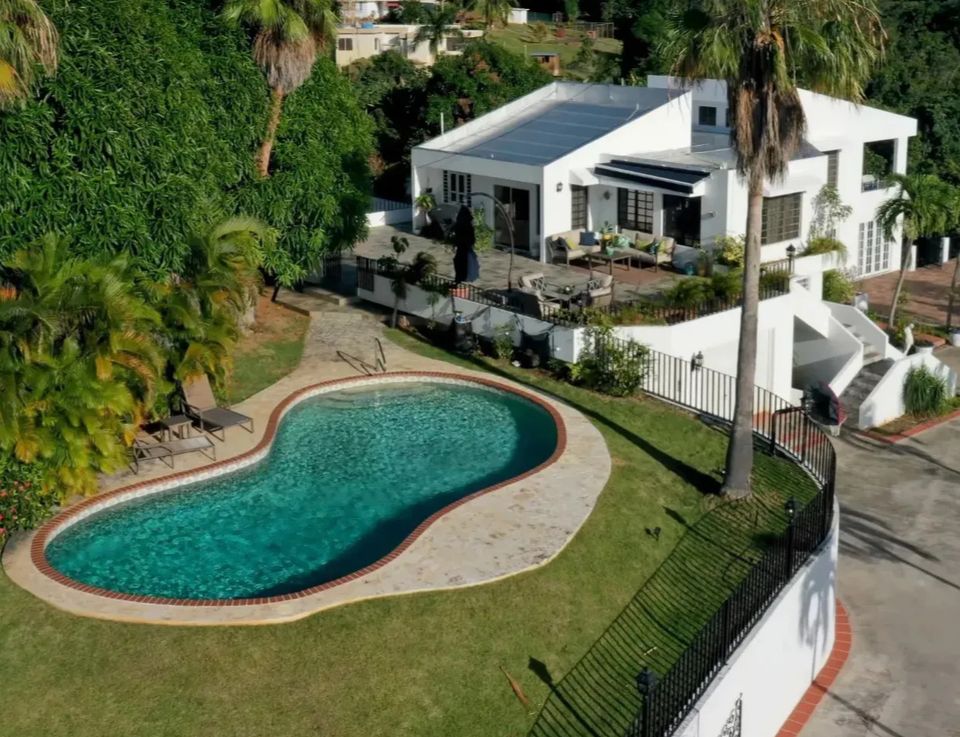 Casa Dos Leones
$1,495,000
 Luxurious  and unique property with many possibilities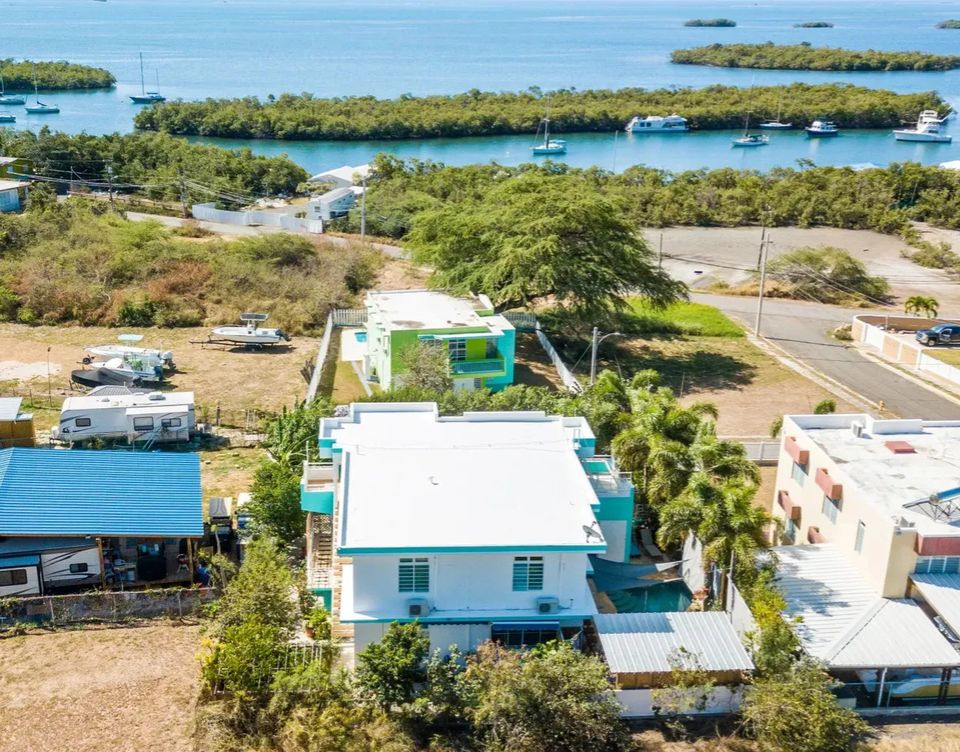 Vista Bay
$825,000
 La Parguera at it's Best! Dock next door
For Sale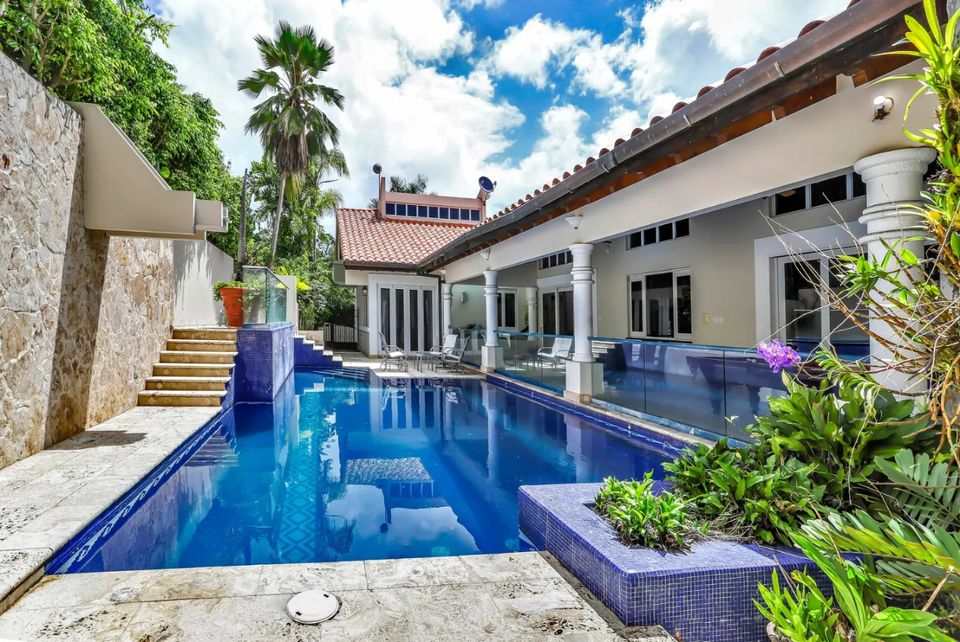 Villa Caparra
$2,350,000
Château Style Custom- Build Estate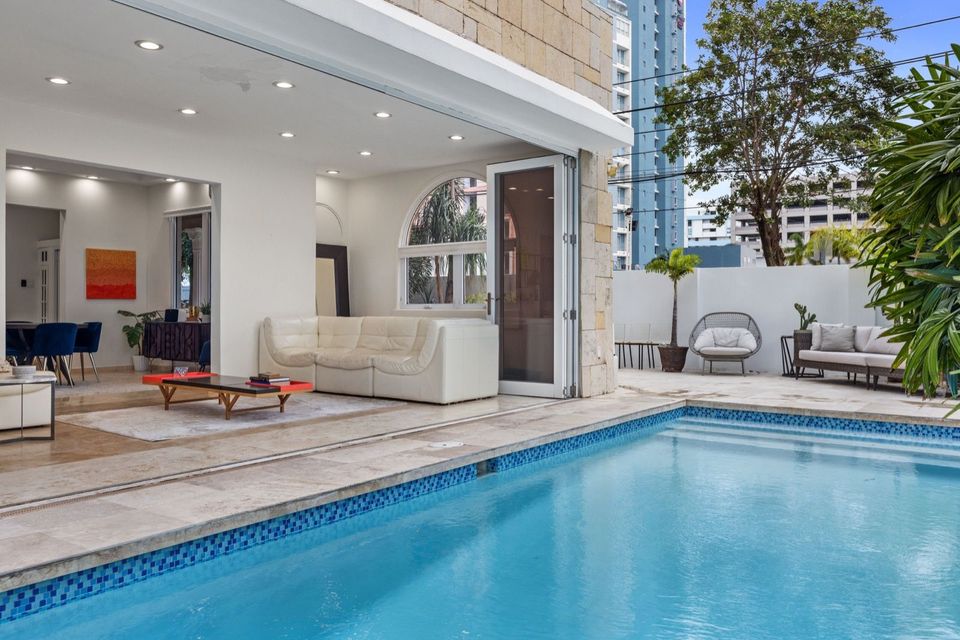 The Palace 
$8,500,000
Ultra Modern and Luxurious Home in Condado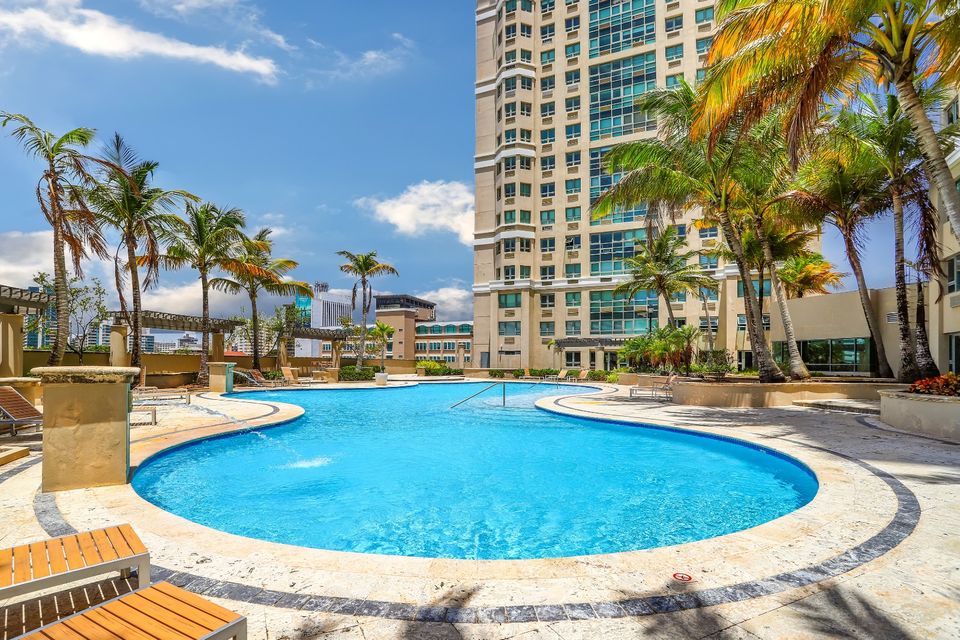 Gallery Plaza 
$895,000
SUB-PENTHOUSE WITH AMAZING VIEWS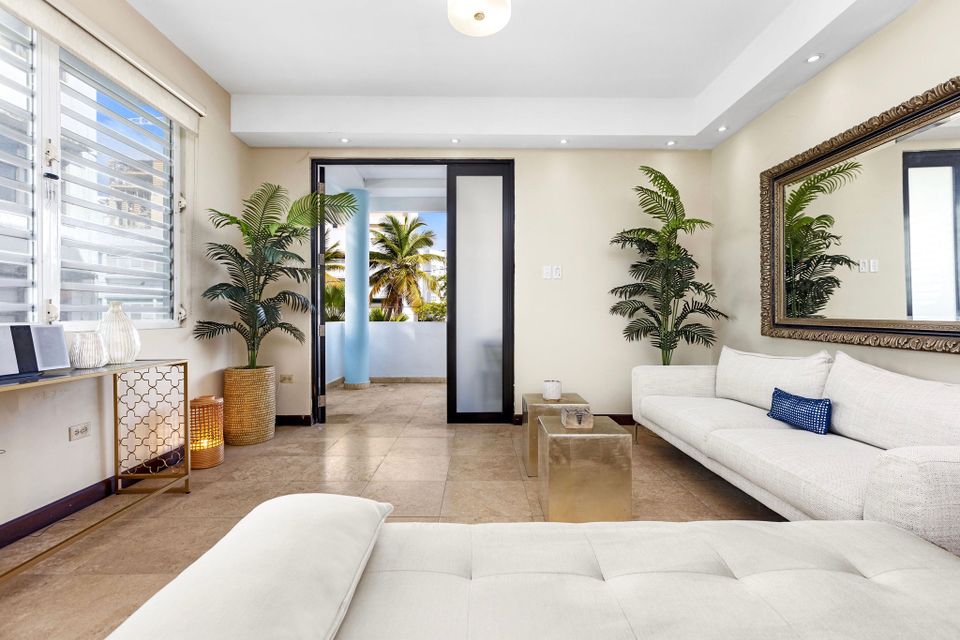 Calle Piccioni
$695,000
SPACIOUS UNIT IN THE HEART OF CONDADO!
For Rent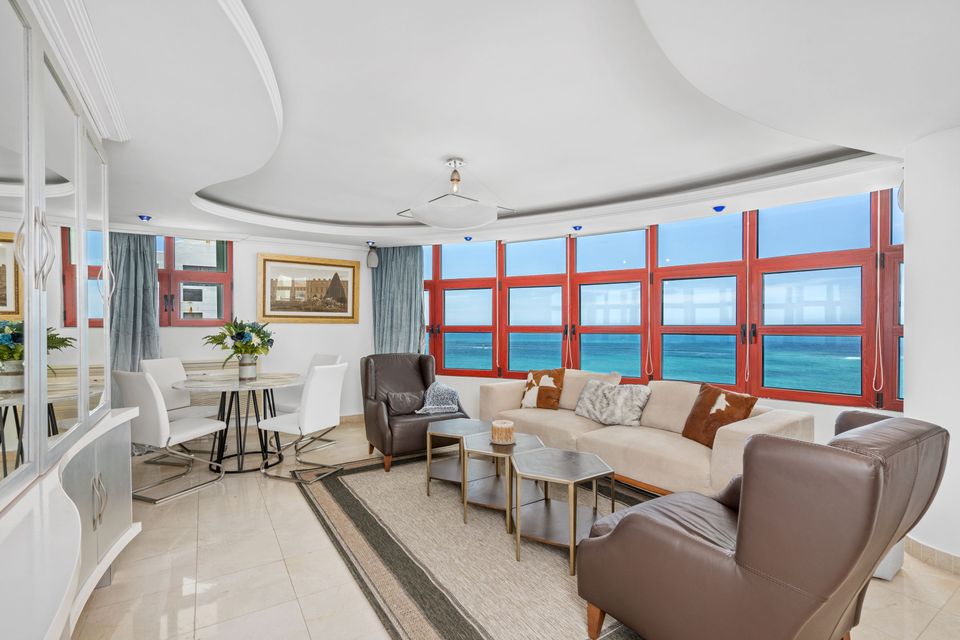 Regatta
$8,500
ONE OF A KIND - LUXURIOUS CONDOMINIUM!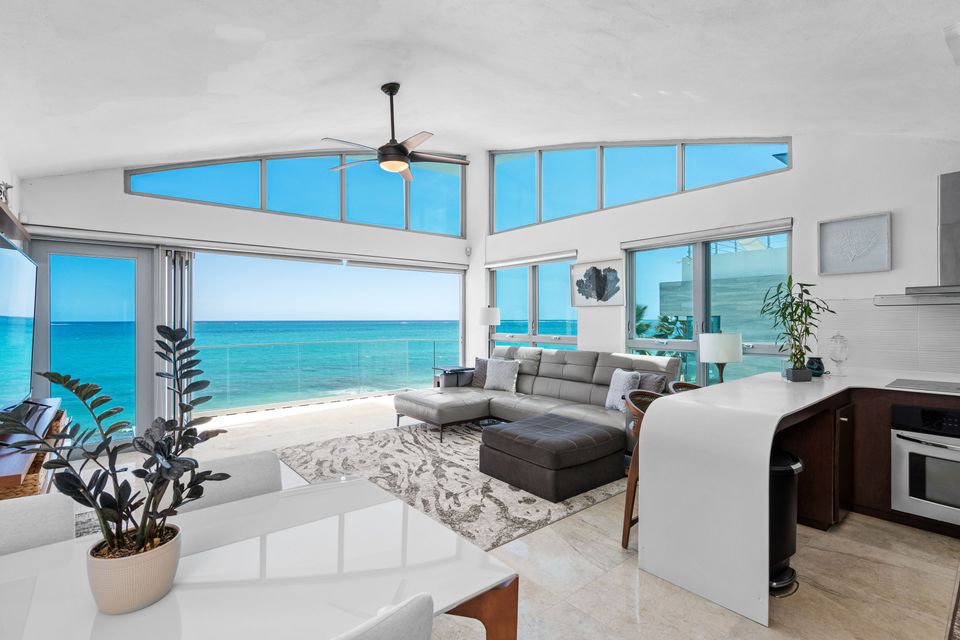 Azzurro
$4,000
BEACHFRONT CONDO IN CONDADO