Beachfront Retreat Awaits - Two Townhomes, One Dream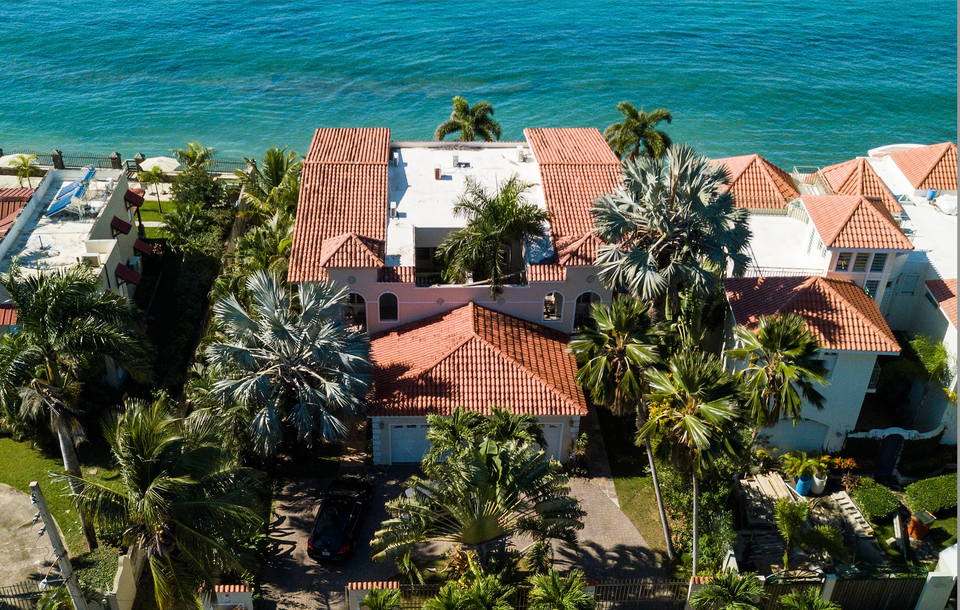 Escape to Everyday Paradise 

Tranquility!

 
Welcome to Pelican Pass, where beachfront living meets tranquility! Nestled on a private and quiet street, this delightful property boasts not just one, but two charming townhomes, offering an incredible opportunity for beach lovers and investors alike. Imagine having breathtaking sunsets every day over the glistening waves right from the comfort of your own home. Pelican Pass offers a picturesque beachfront location that will make you feel like you're on vacation every day. If you're seeking a serene and quiet ambiance, look no further. The property itself is thoughtfully designed with two levels, ensuring ample space and privacy for you and your loved ones. With six spacious bedrooms and 8 bathrooms, there's room for everyone to relax and unwind. Whether you're hosting family gatherings or enjoying peaceful solitude, this home has it all. Now, let's talk about the incredible opportunity this property presents. You have the option to purchase the entire house for an amazing deal of $1.8M offering you the chance to own both townhomes and maximize your investment potential. Alternatively, you can choose to purchase one of the townhouses individually for $925,000 giving you the flexibility to choose the perfect fit for your needs. With its unbeatable beachfront location, stunning sunsets, quiet neighborhood, and the flexibility to suit your preferences, this property is truly a gem waiting to be discovered. Contact us today and let us help you make your dream of owning a beachfront home a reality!