Coastal Living with Sunset Views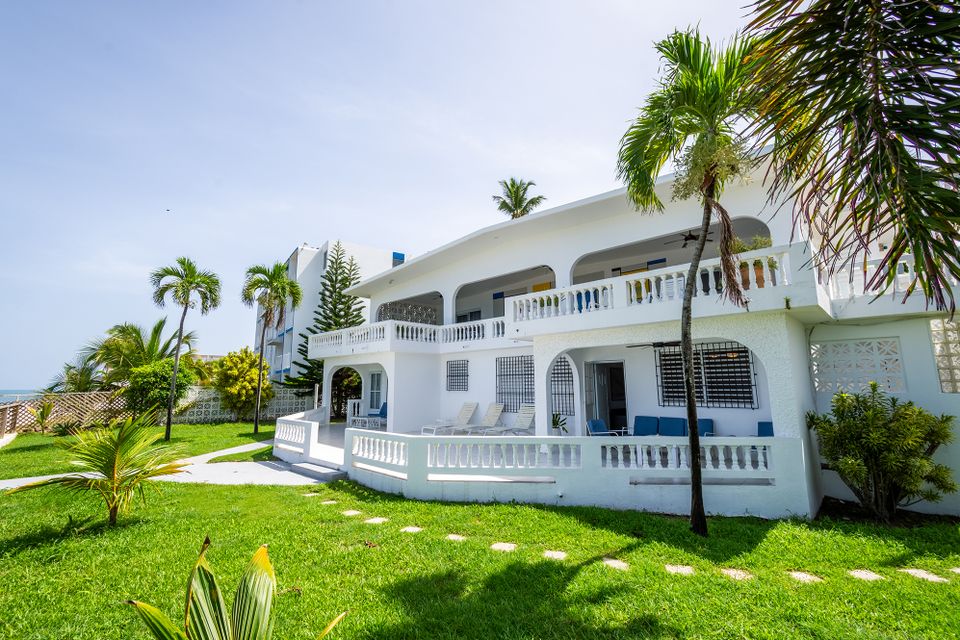 Perfect for a Boutique Hotel or Airbnb's 
Dreaming of owning a beachfront paradise? Look no further! Our incredible property in the heart of Rincon (Stella neighborhood) offers the perfect blend of family-friendly living and lucrative investment potential.

With a spacious family house and four beachfront units, you'll experience breathtaking sunsets and enjoy the best of this hot market town. The family house boasts ample space for you to build a pool and for your loved ones to create lasting memories, while the four beachfront units provide an incredible opportunity for rental income or hosting guests. Located in the vibrant town of Rincon, you'll have easy access to pristine beaches, trendy restaurants, and a thriving community. Make the most of the surf, sun, and sand, all just steps away from your doorstep. Don't miss this chance to own your slice of beachfront paradise with breathtaking sunsets all year around right in your backyard, overlooking Desecheo Island!

UNIT 1: Main House: 3 bedrooms, 1 bathroom, terrace, car garage, living & dining rooms
UNIT 2: 2 Bedrooms, 1 bathroom, living room & terrace.
UNIT3: 1 Bedroom, 1 bathroom, kitchenette , living dining room and balcony
Unit 4: Large living space, full kitchen, living room, master bedroom, 2 bathrooms and extra large deck overlooking the ocean.

Whether you're seeking a family home or a smart investment, this property has it all. Contact us today to schedule a viewing and make your dream a reality!